HOUSING [i]

Fall 2015 | Instructor: Victoria Coaloa

The project context is a mixed program, light industrial area located in Glendale. It is the home of the Glendale Metrolink and Amtrak Station and has a mixture of single family, light industry, retail, market and subsidized housing programs.

The programs are as follows: 2–3 single units; 4–5 one-bedroom units; 1 parking per unit for a total of 6–8 parking spaces; 2 guest parking spaces; and supplemental program up to 750 sf. The primary user group will be young working professionals. Here the basic geometry of the triangle is explored and aggregated in such a way that allows inhabitants to experience a flexible floor plan that spans across two triangles, especially utilizing the space where two triangles meet. A double-height space is provided in each unit, while openings and ground manipulation follow formal aggregation moves.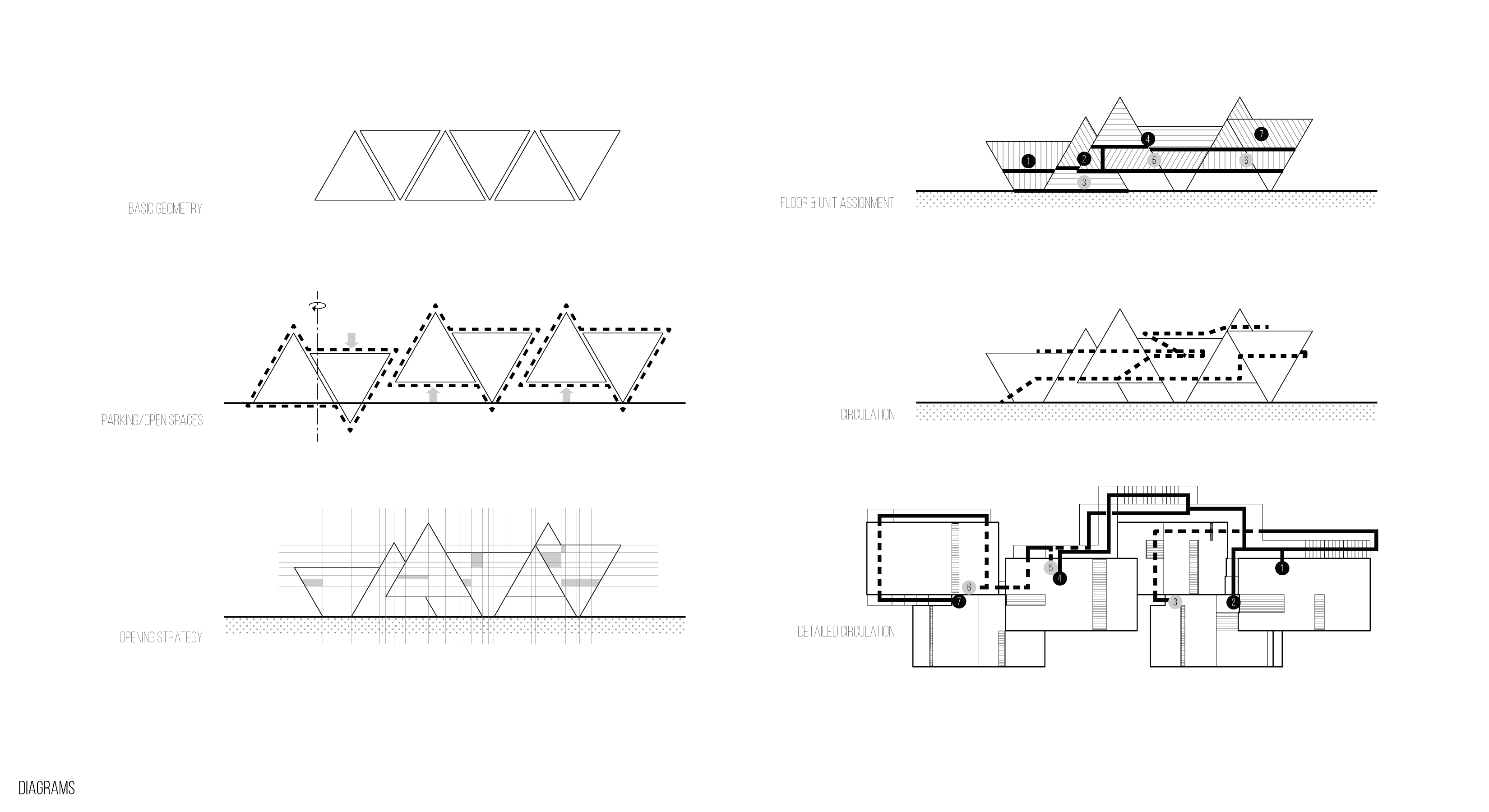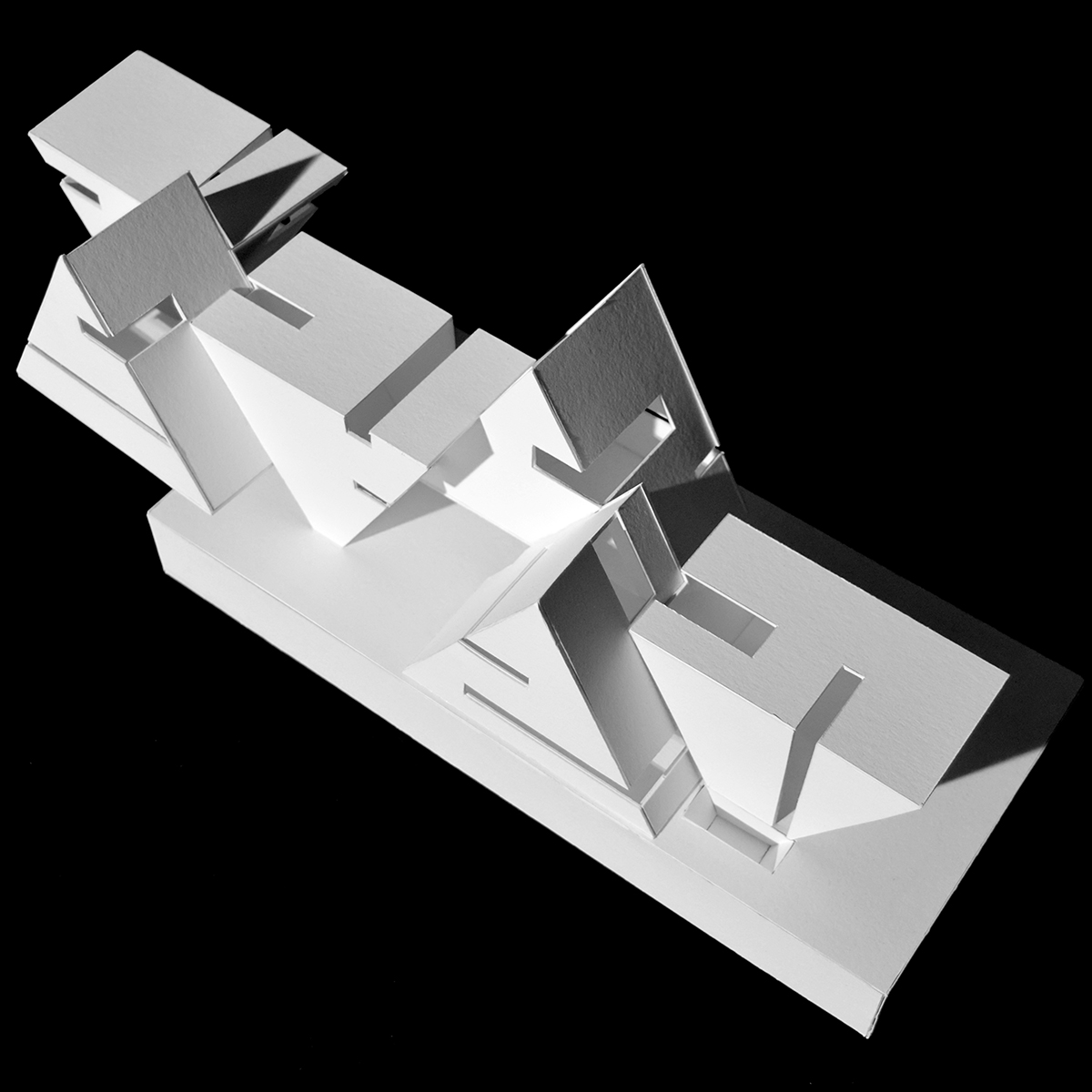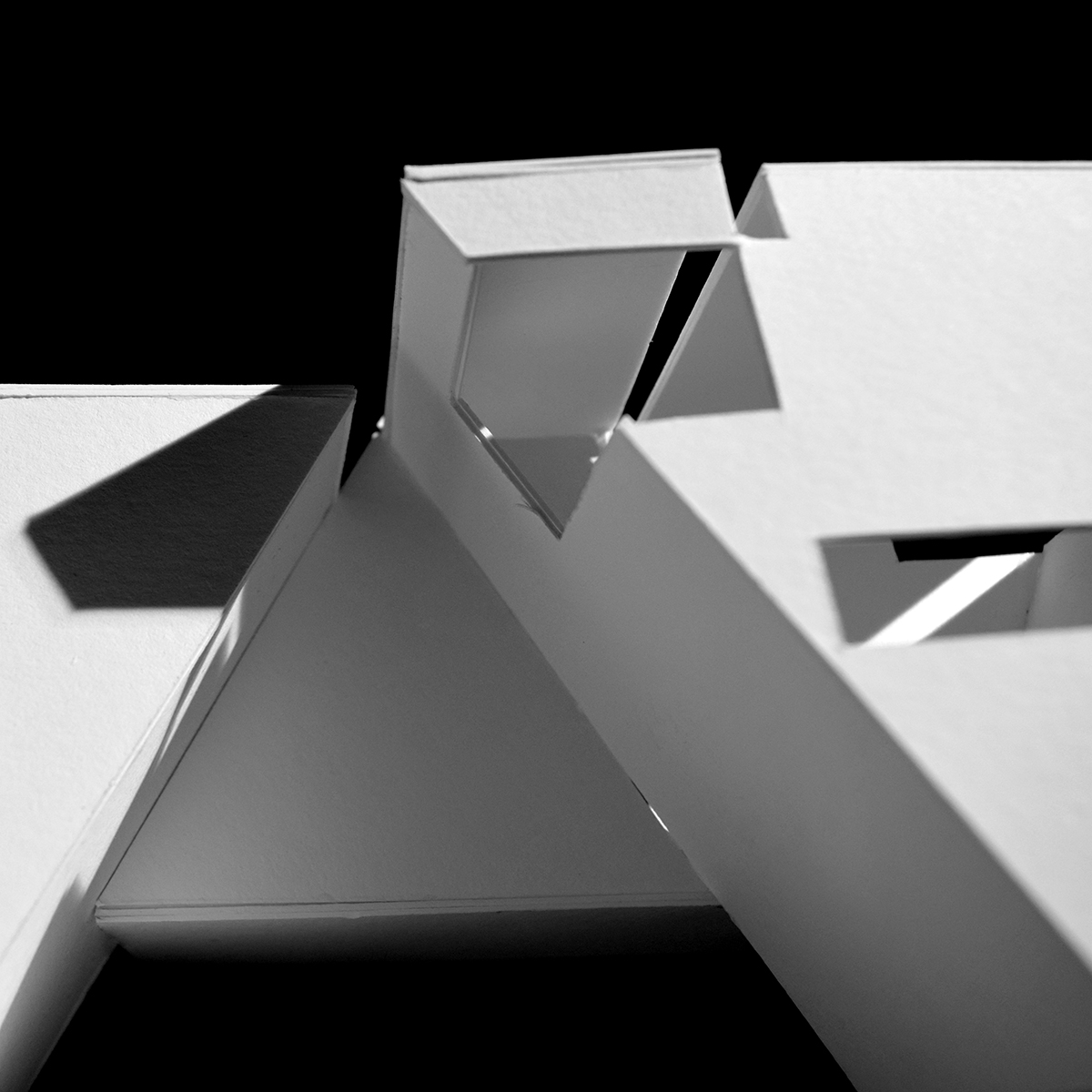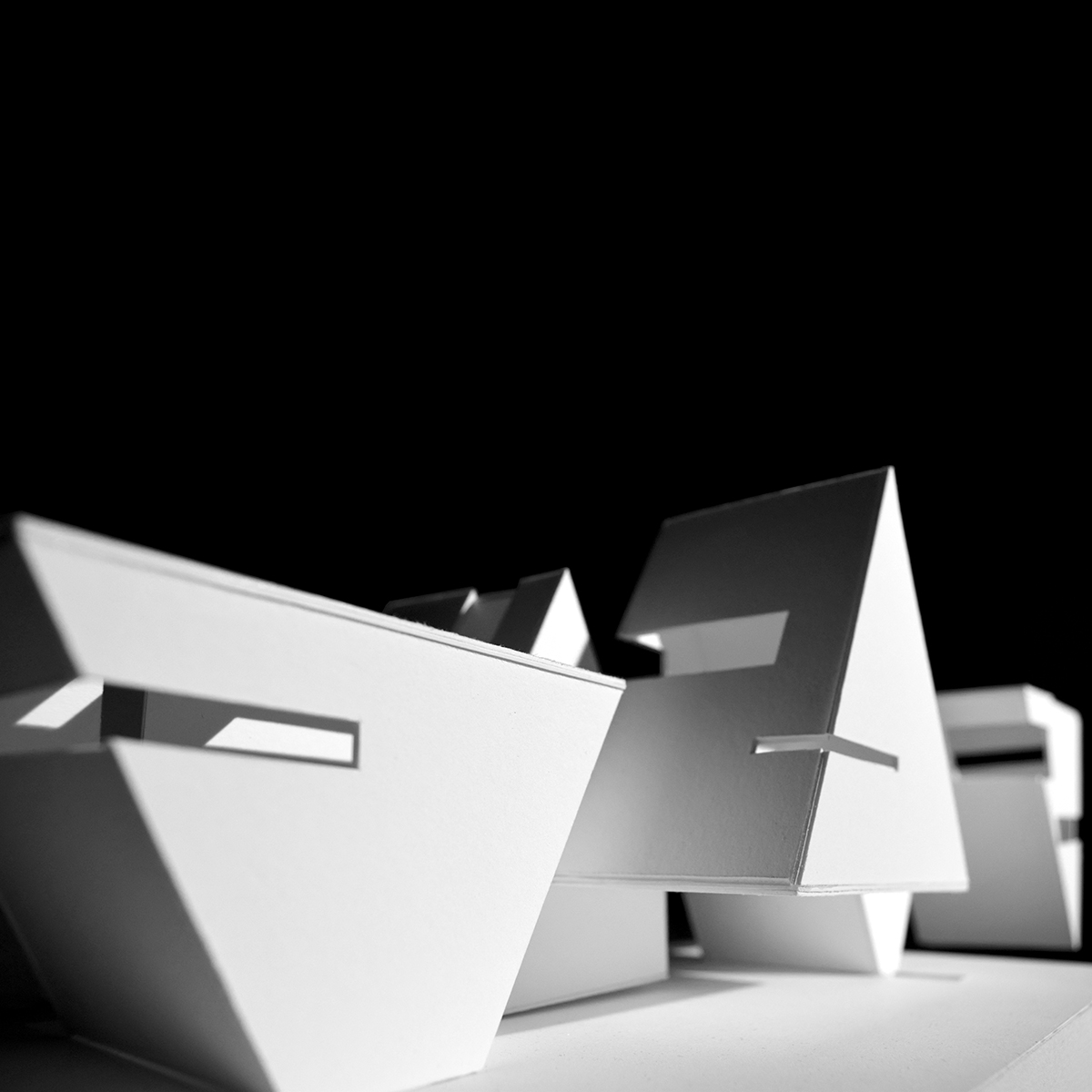 copyright © thinh nguyen 2018