LIFESTYLE ZINE

This project requires students to produce a lifestyle zine catered to a very niche audience. A cover, editor's note, content page and one typical spread are produced. Seapunk, usually regarded as "Tumblr trash," is reconsidered as a lifestyle movement, one that not only affects how we dress but also encapsulates how we live and experience space.


---

GRAPHICS

Currency Series
What happens when a country is created solely based on the principals of Modernism, with its forefathers appearing on its bank notes?


---

SKETCHES

Works produced for classes and independent projects.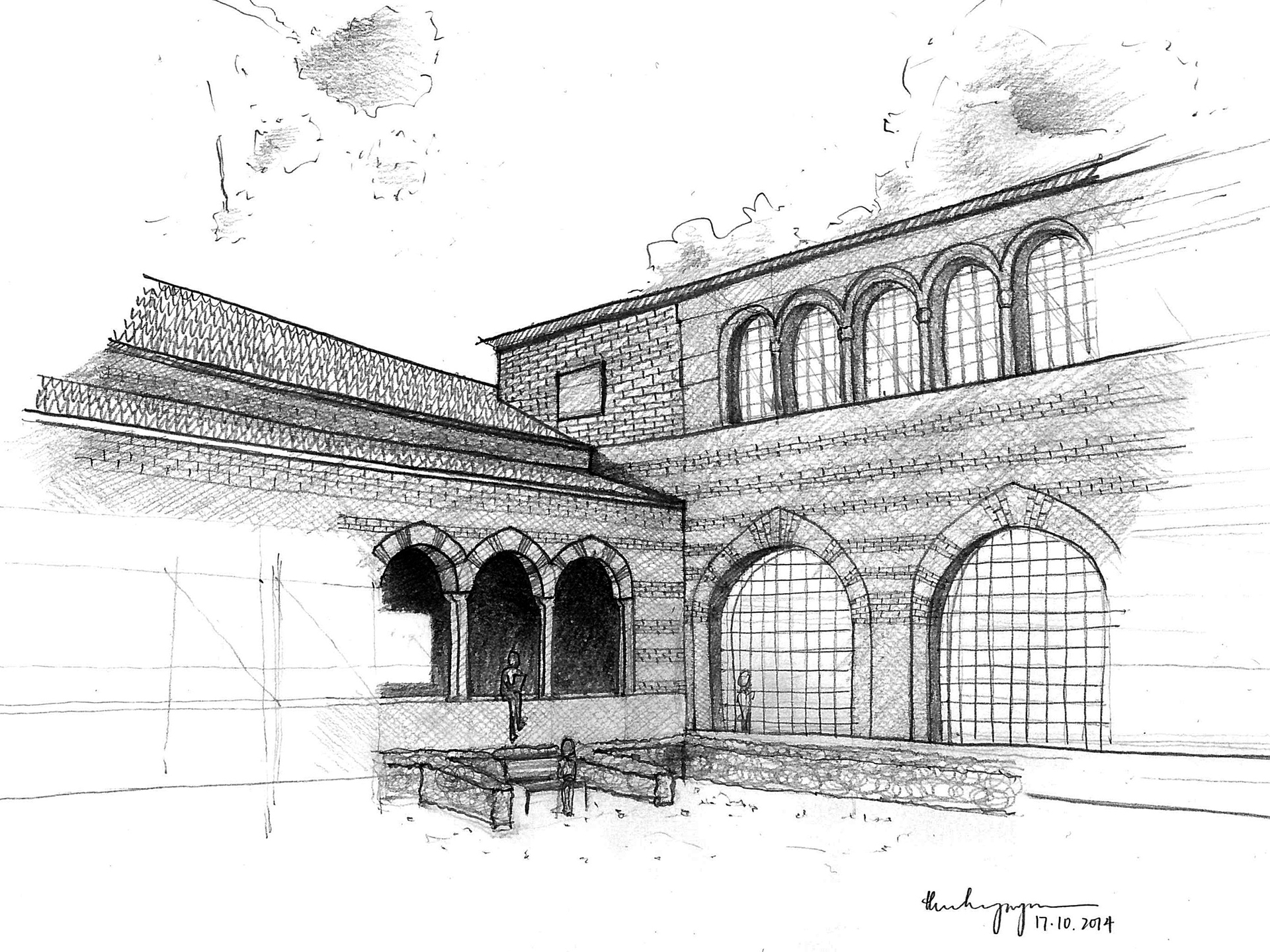 ---

ILLUSTRATIONS

"sometimes the day starts with nothing to look forward to"
graphite



alice
mixed media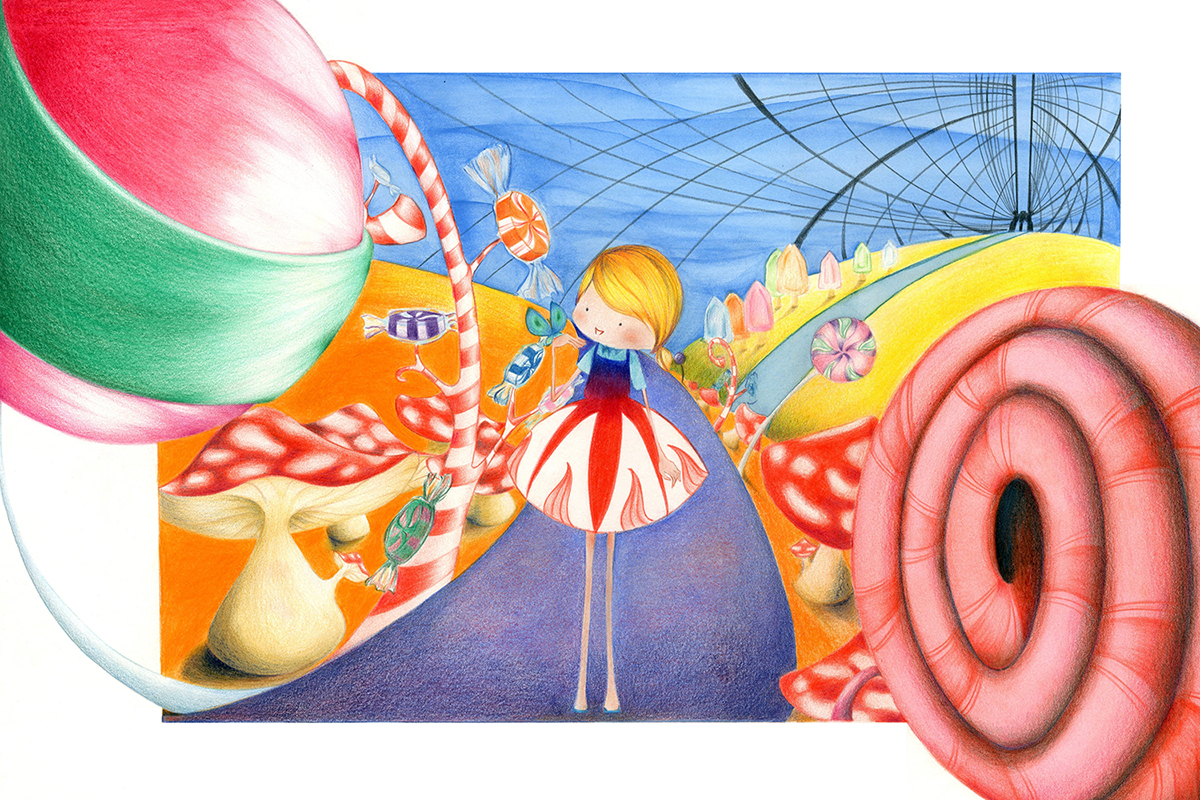 copyright © thinh nguyen 2018